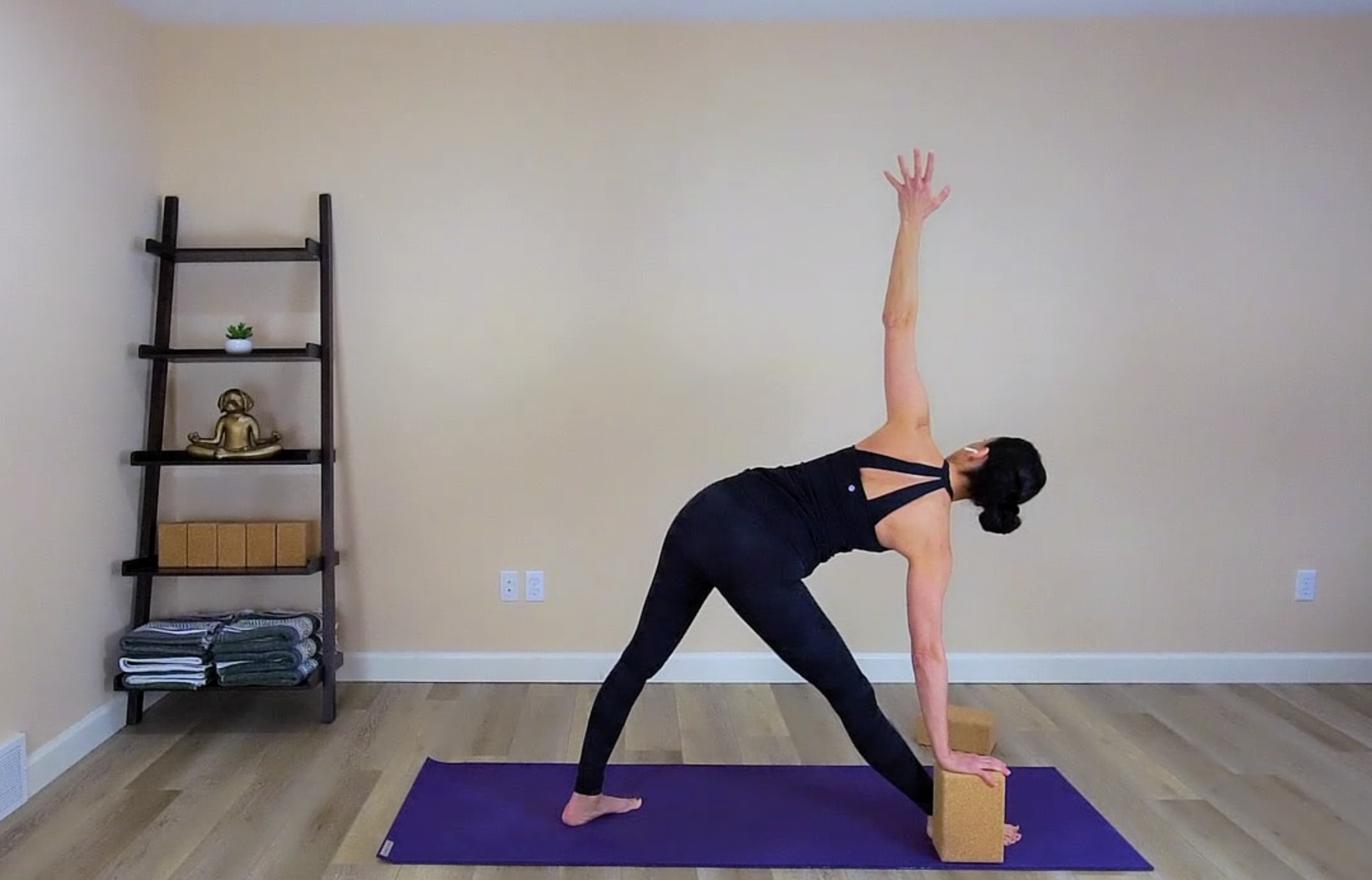 About Yoga for Osteoporosis
Attending a "one style fits all" traditional yoga class is NOT what you want or need. You know your body needs a different kind of yoga. You crave a personalized approach so you can truly "experience" all benefits of yoga.
Yoga for Osteoporosis was designed for you!
In this course, you will learn how to practice a new kind of yoga. You will learn how to use yoga poses to build bone mineral density.
Additionally, you will learn how to manage stress in a healthy way and how to use food as your first source of medicine.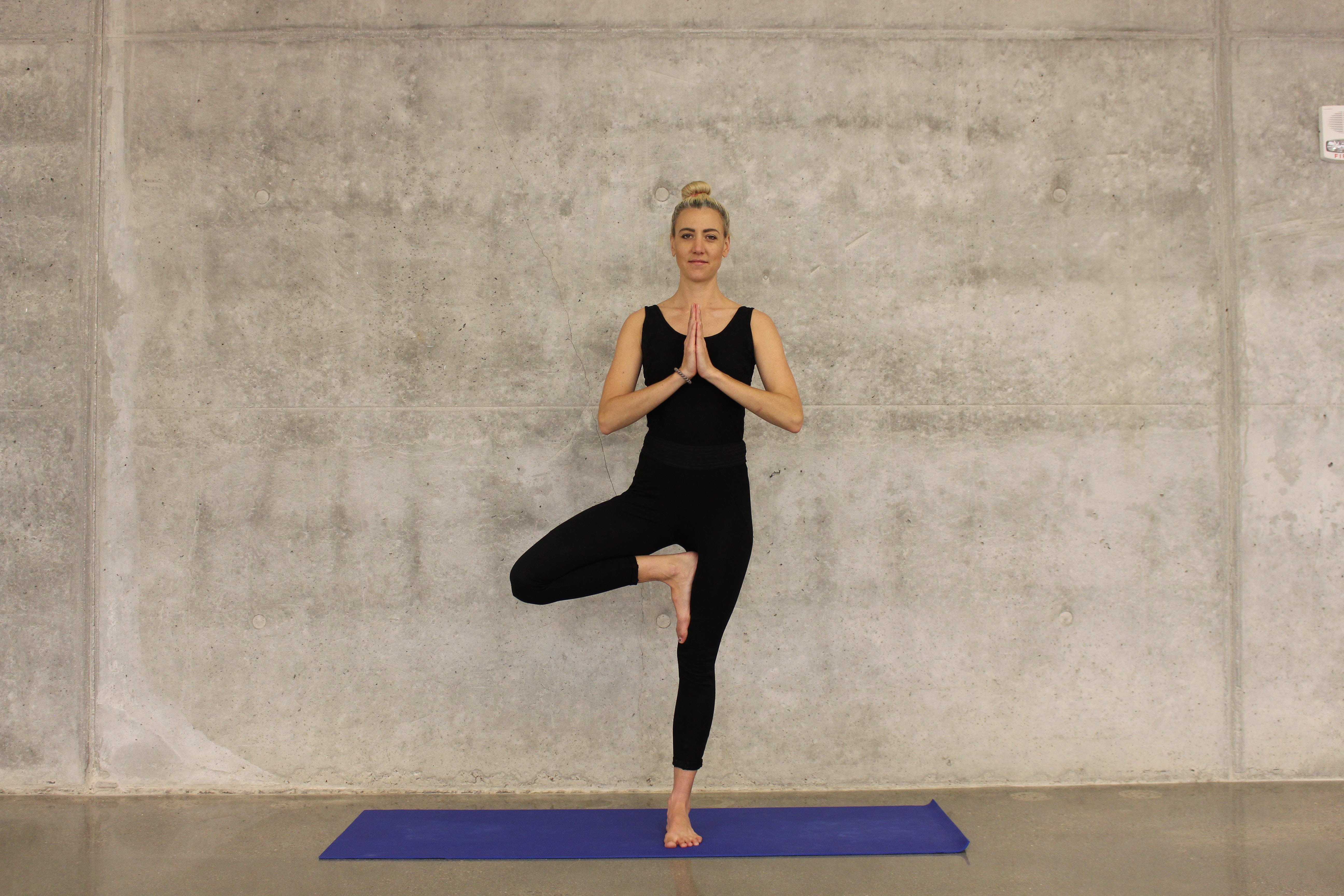 "Kathleen is very focused on helping her clients learn and grow. She enthusiastically offers options, yet is never judgmental. Her approach to guiding her clients is always clear and concise." - JBH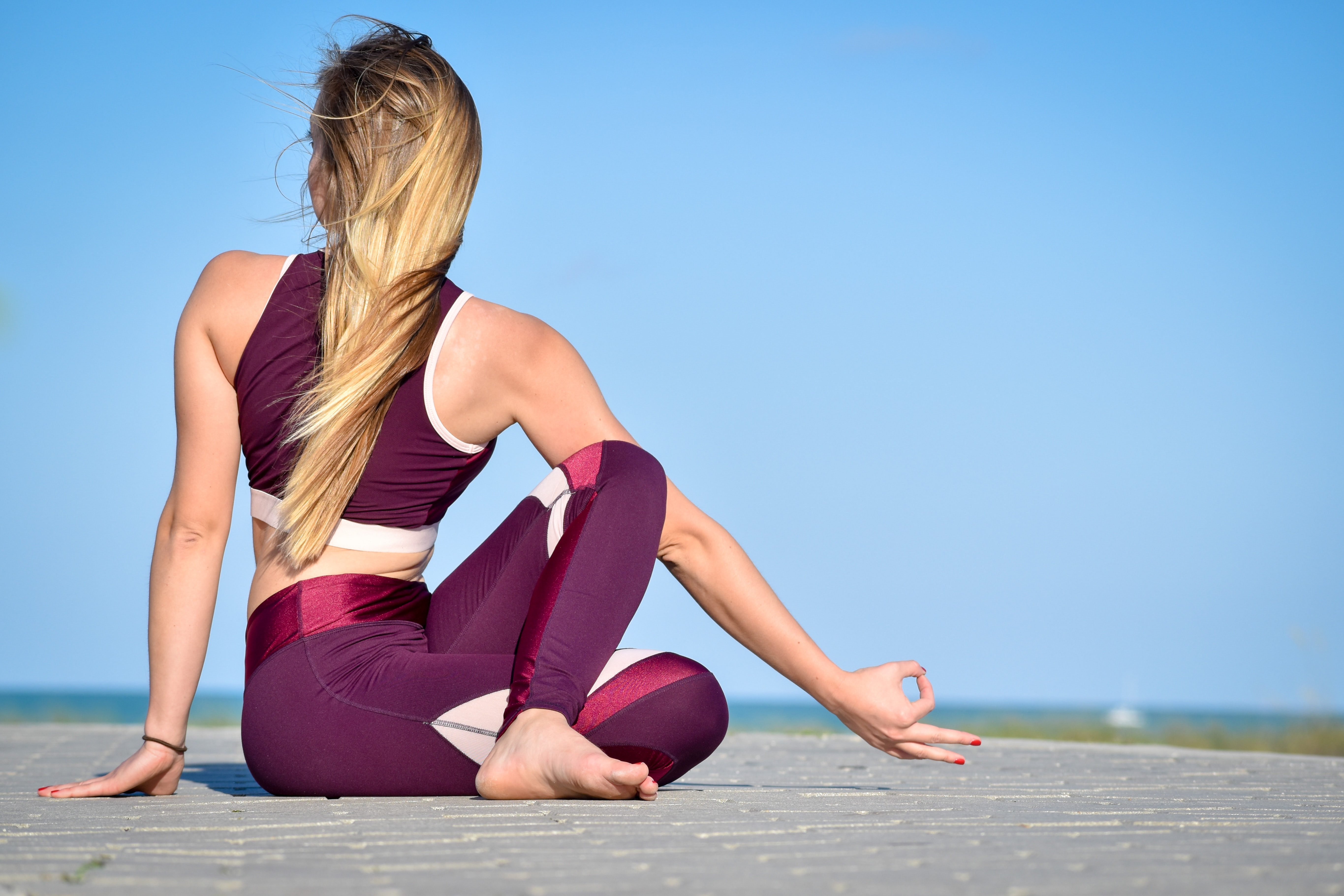 Client Testimonial
"I practiced yoga for several years before meeting her, but I really only used yoga as a physical practice. Kathleen helped me take a giant leap forward in using yoga and meditation to connect my body, mind, and breath. I've seen a tremendous improvement in my physical and mental health since I started working with her." - Jen M.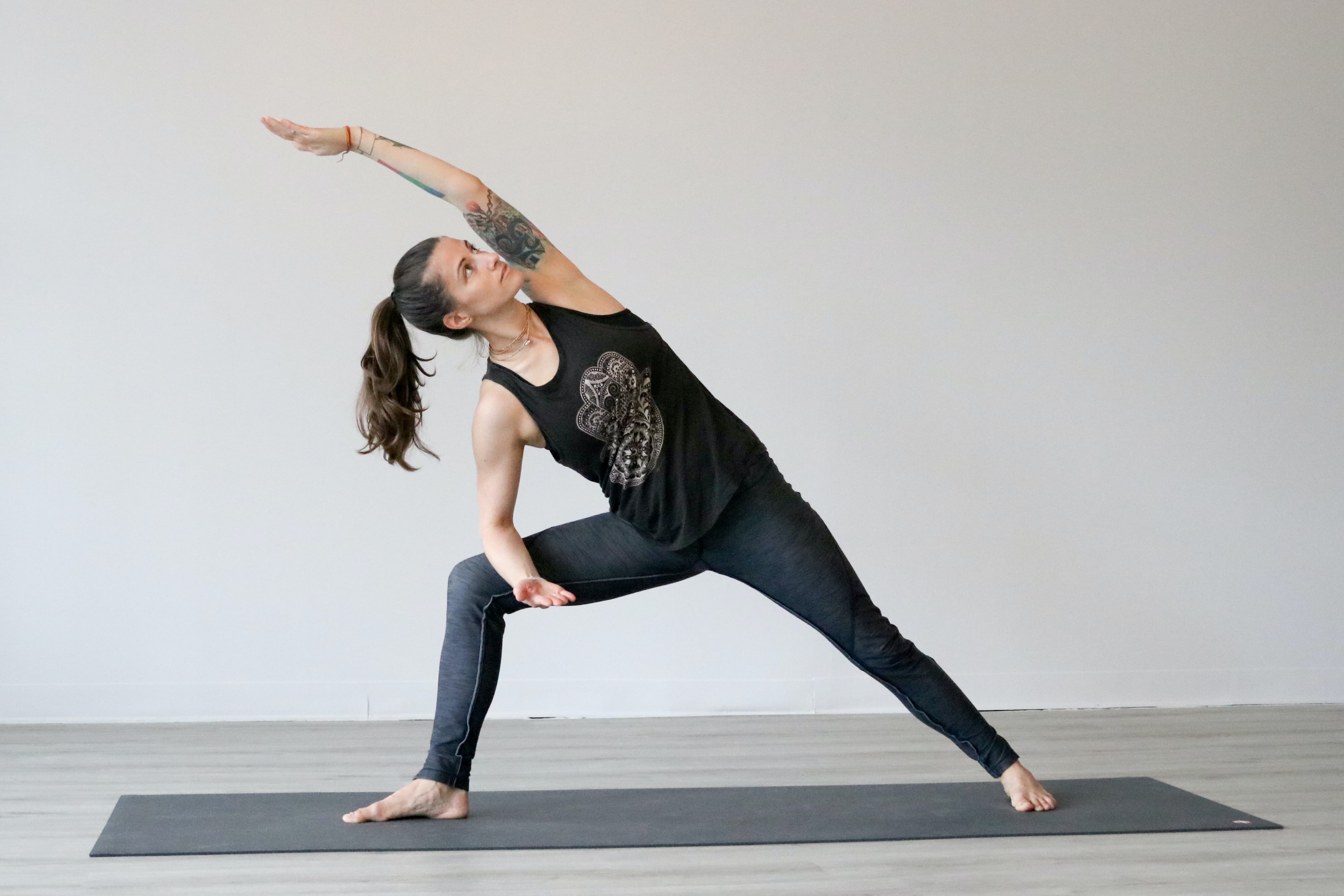 "Kathleen's knowledge of proper alignment in poses, and the knowledge she has shared for my practice is such a great resource for dealing with osteoporosis. My body feels stronger and better because of you." - Vickie K., St. Joseph, MI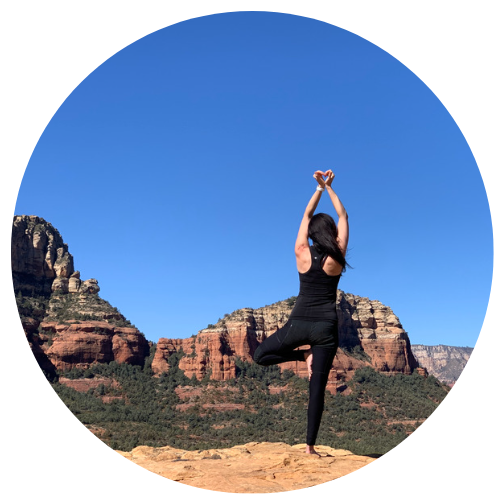 This course was created out of my love for activity and my passion to help others live and thrive after receiving an osteoporosis diagnosis.
As an active woman, being diagnosed with osteoporosis came as a surprise for me, maybe it was for you too? I wish I had known growing up, what I know now. Lifestyle and diet can improve 70 – 80% of lifestyle diseases and it is never too late to make improvements.
Let me help you feel empowered with natural choices to improve YOUR health, energy, vitality, and build healthy bones.
Now is the time to start living your best life, to enjoy hiking, yoga, strength training, and an active lifestyle without the fear of fracturing or pain!
My credentials include:
"I love working with Kathleen. She helps me to get the most out of my practice by queuing up ways to make the pose work for me and my body type versus the generic yoga everyone else provides." - Kim D.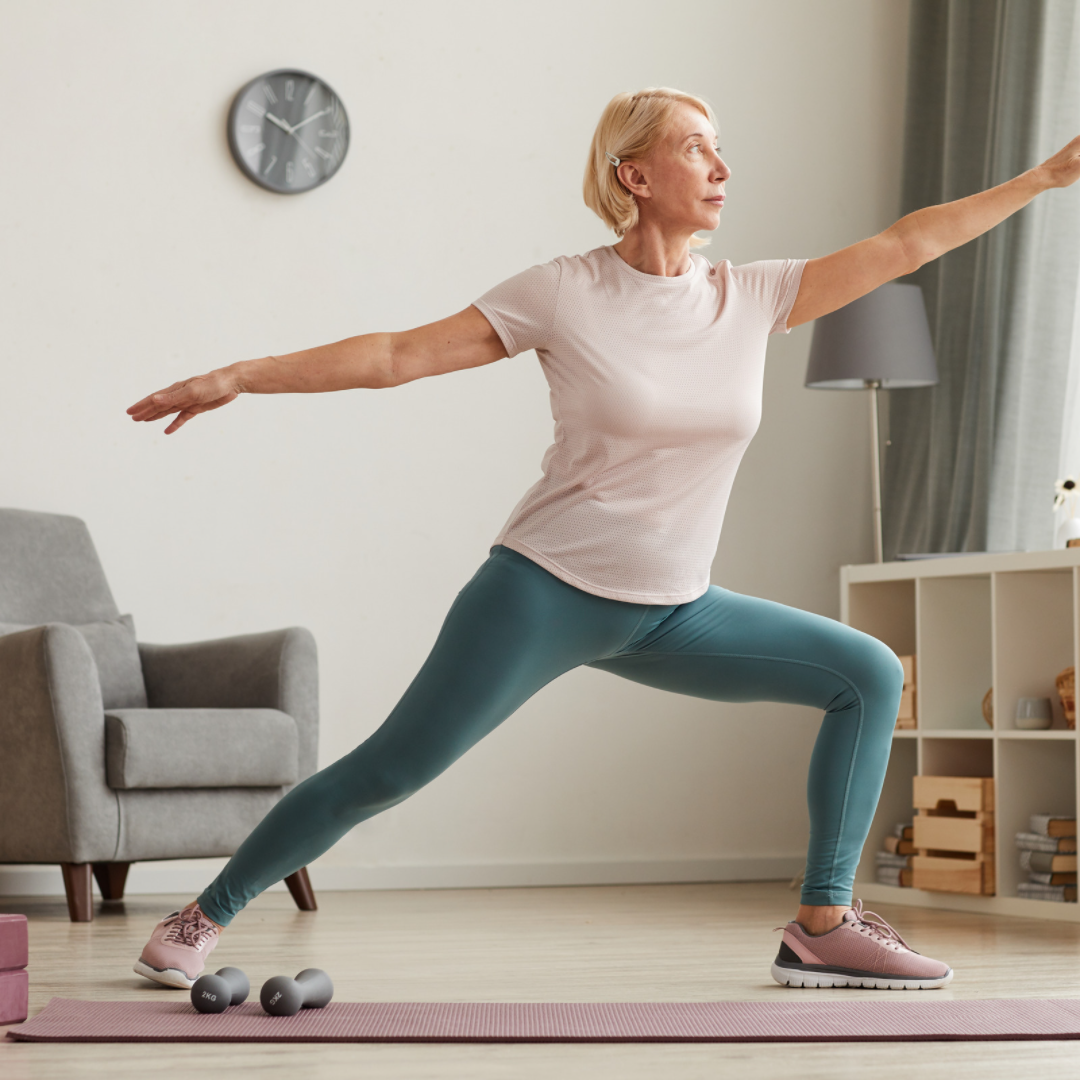 Check your inbox to confirm your subscription
Disclaimer
Kathleen Belonga, Kathleen Belonga Coaching, LLC., and/or Mindful Living & Yoga, LLC. may share information on this website about health, fitness, and lifestyle. None of the information shared is intended to diagnose, treat, cure, or prevent any medical condition. All information on this website is for educational purposes only and is not a substitute for medical advice, diagnosis, or treatment. If you have an injury or health concern, please consult your doctor or seek help from a qualified health provider.
For a full copy of the Terms and Conditions, please visit www.kathleenbelonga.com