Hi, I'm Kathleen
Welcome to Mindful Living & Yoga School for Health.
We specialize in holistic health for women with osteopenia and osteoporosis who want to take back their power.
We offer online courses and integrative health coaching for women who are seeking natural options for stress management, lifestyle improvement, plant-based nutrition, energetic health, and yoga.
Now is time to take back your power, strength, and vitality so you can keep enjoying an active lifestyle for years to come!
"M

ost cues being taught in traditional classes, even gentle yoga classes, may be dangerous for someone with osteoporosis

."

- Kathleen Belonga, Founder Mindful Living & Yoga



"I love working with Kathleen. She helps me to get the most out of my practice by queuing up ways to make the pose work for me and my body type versus the generic yoga everyone else provides."
Kim D.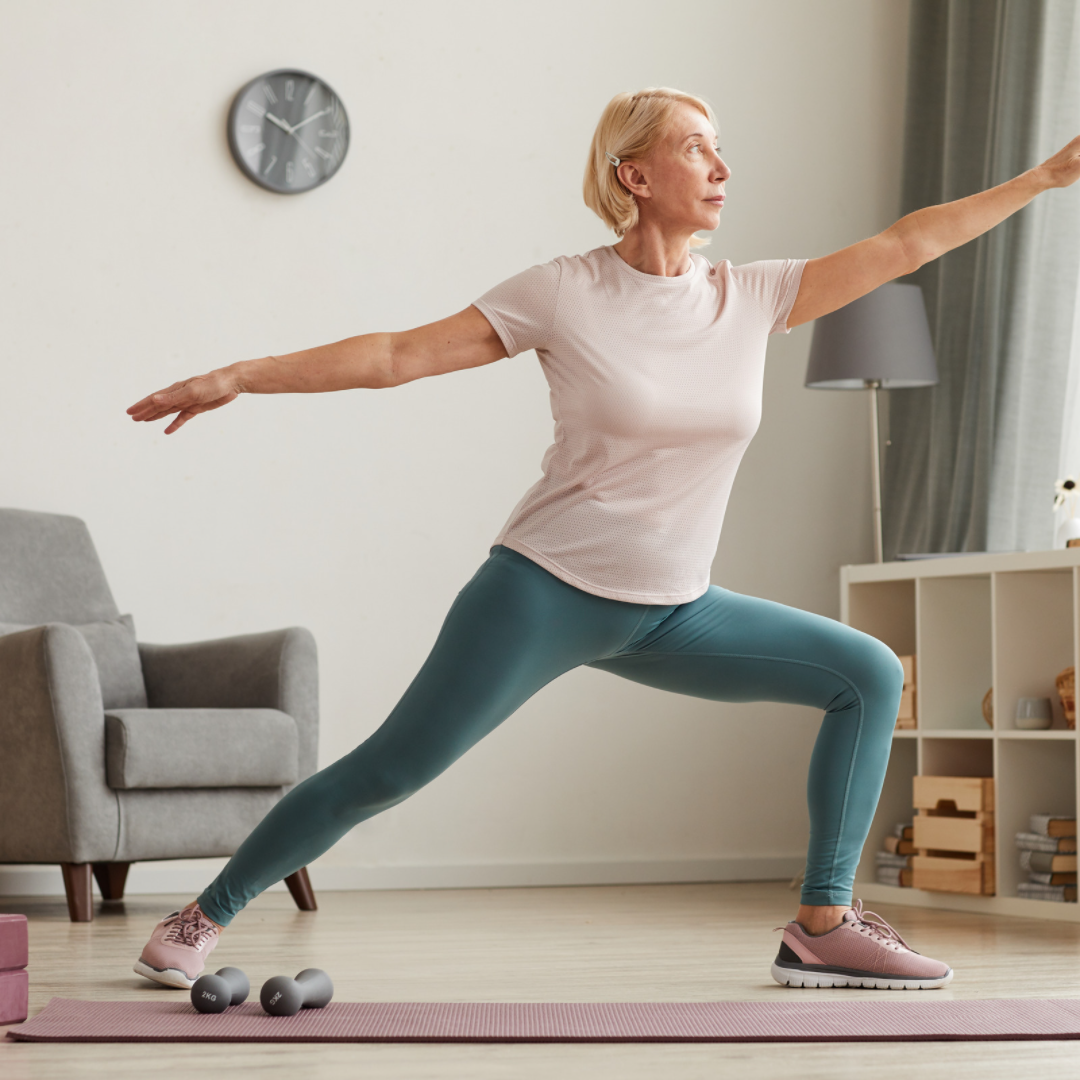 Courses & Coaching
Take one course or bundle a course and mentorship together for the most holistic experience!
"Kathleen is very focused on helping her clients learn and grow. She enthusiastically and offers options, yet is never judgmental. Her approach to guiding her clients is always clear and concise." - JBH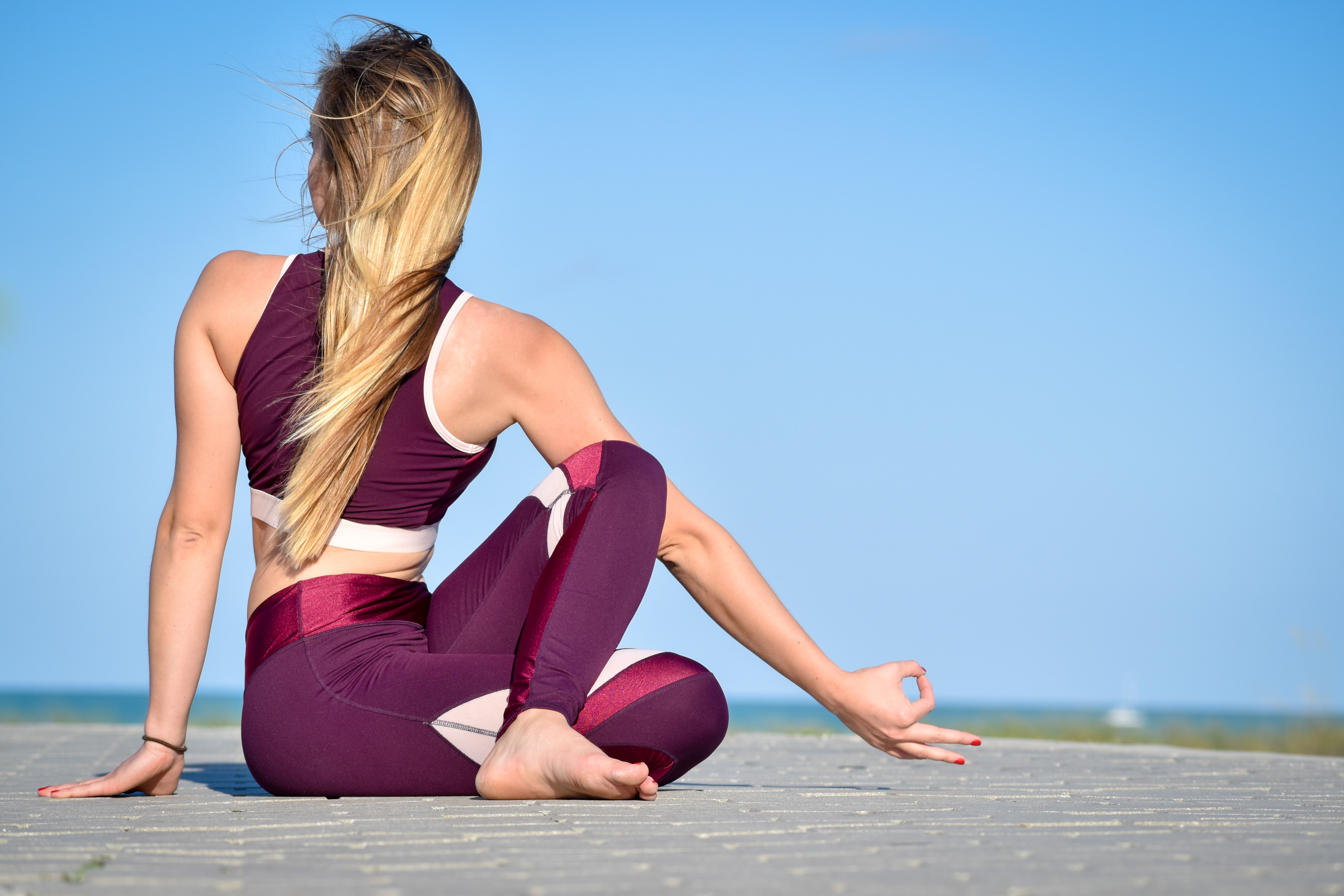 "I practiced yoga for several years before meeting her, but I really only used yoga as a physical practice. Kathleen helped me take a giant leap forward in using yoga and meditation to connect my body, mind, and breath. I've seen a tremendous improvement in my physical and mental health since I started working with her. I do not know where I would be now had I not found someone so dedicated to helping her clients achieve true wellness by explaining WHY yoga does what it does. She gives her clients the tools to integrate yoga into their lives daily and reap its benefits for a lifetime. She is a true healer and an inspiration." - Jennifer M.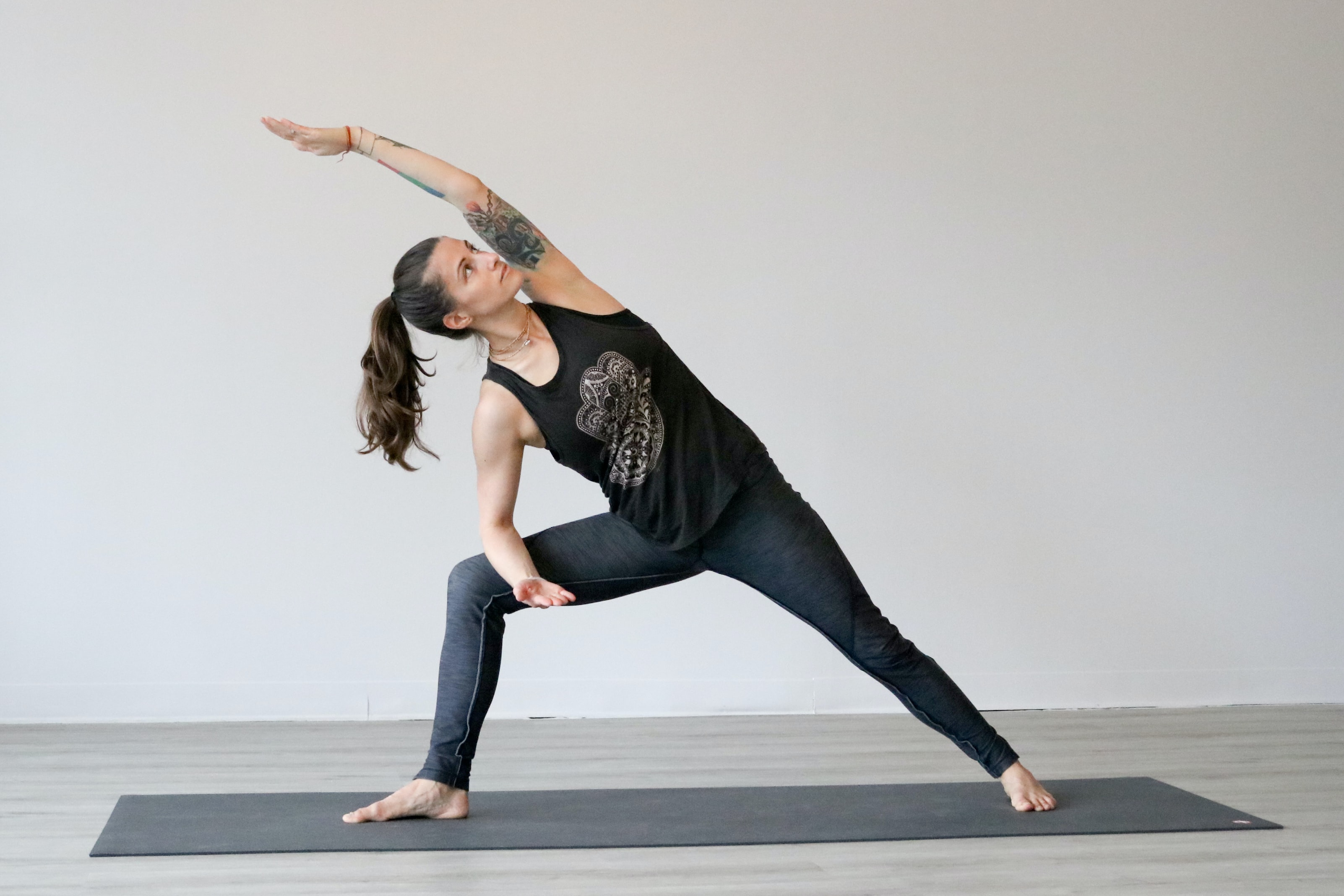 "Kathleen is patient and kind. She has the ability to get to the root cause of the problems and helps get resolution." - Michele F.
Check your inbox to confirm your subscription