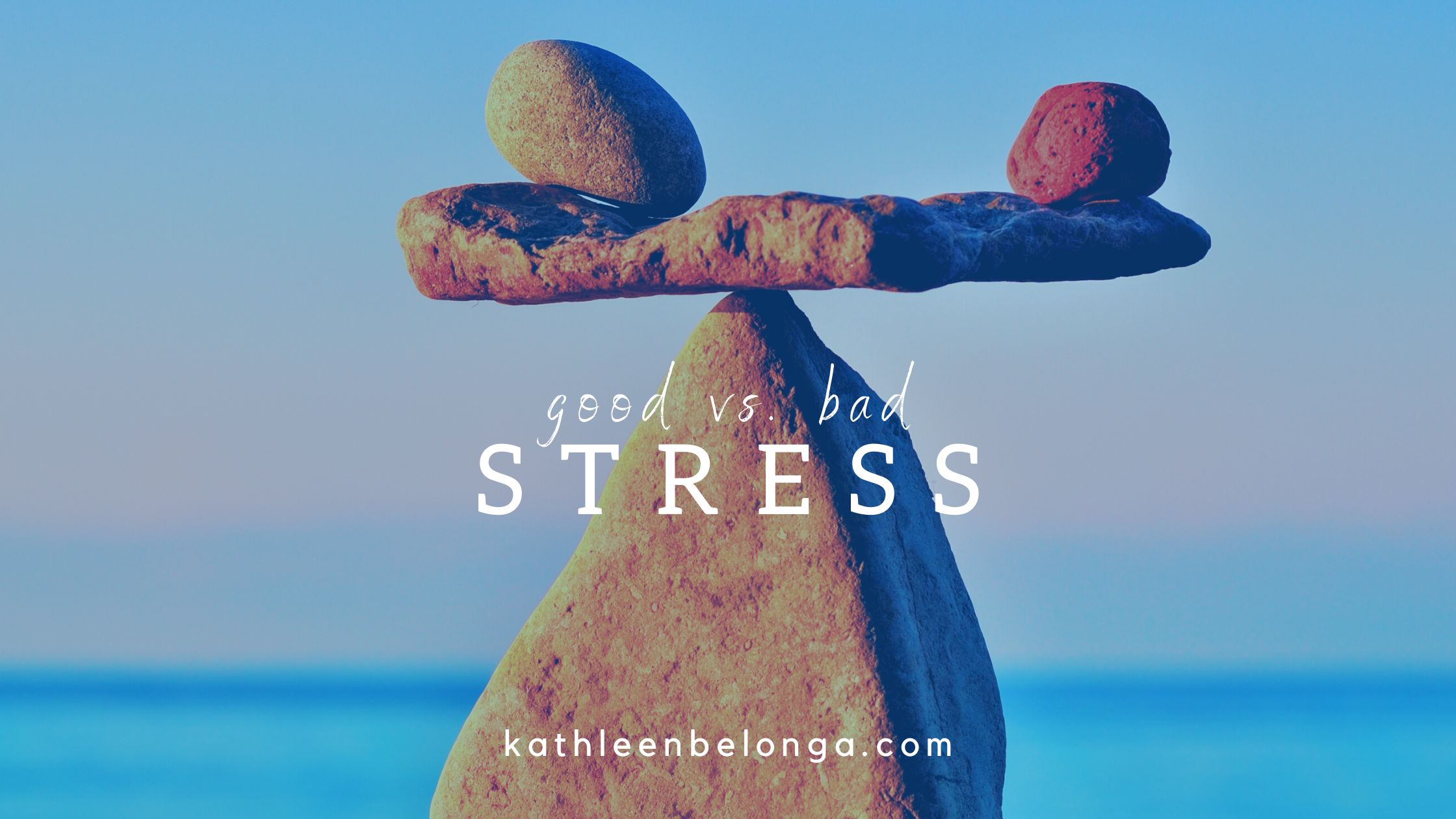 Did you know mindfulness is one of the best ways to manage stress?
Yes, it's true. Mindfulness has been shown to improve self-awareness, self-regulation, and lower stress levels. Each week you will have access to a new lesson and the opportunity to practice, explore, and expand your mindfulness skills.
What will you learn?
Foundational mindfulness techniques. With mindfulness, participants will learn how to train their attention to focus on one thing at a time.
Basic breathing exercises to help participants positively manage burnout, reduce anxiety, and lower stress.
Participants are encouraged to participate in all experiential practices and journaling during this program to reinforce learning, awareness, and build consistent habits.
Why Practice Mindfulness with Kathleen?
It's no secret, mindfulness meditation can improve your health and wellness. My client success stories reflect my ability to, time after time, help clients improve their health and achieve a higher level of life satisfaction by establishing a consistent mindfulness practice.
All things are connected. Therefore, we cannot disconnect from ourselves in any way and experience fulfillment or true happiness. I believe being mindful helps us to reconnect with our true selves. 
Through mindfulness practice, we learn to become more aware of our bodies, our minds, and our emotions. By training our attention to focus on one thing at a time we savor and sense the experience more while feeling less stressed.
Being mindful opens up a new way of looking at the world. Instead of just going through the motions of life. Mindful people experience much more of life!
We are actually learning how to be present and listen, we use boredom as an opportunity to explore curiosity, we find joy in the small things that often get overlooked, we see challenges as opportunities to grow and practice gratitude which can lead to a much happier, less stressful, and more fulfilling life.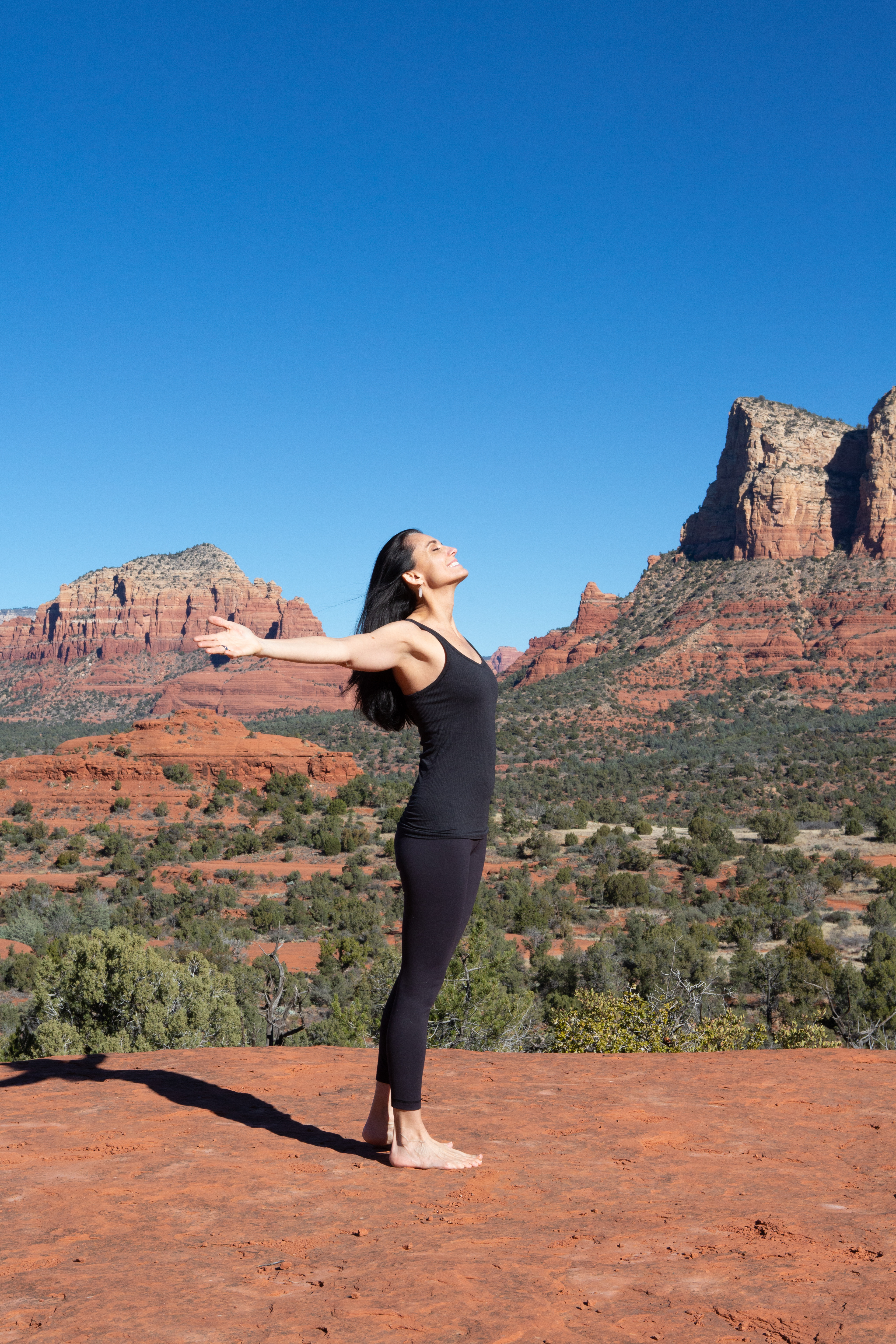 Check your inbox to confirm your subscription